Achieving energetic balance to help you in this world.
My goal is to assist my client in learning how to evolve their minds, bodies, and emotions using Energy/Radiance to withstand the mixed weather of energies in this world. Infinite Radiance offers a variety of alternative medicine techniques and disciplines to help you achieve greater understanding of your energetic make up and to optimize your energies to align you with your path in this life. Find relief from the stress and anxiety of today's world by restoring your energetic balance.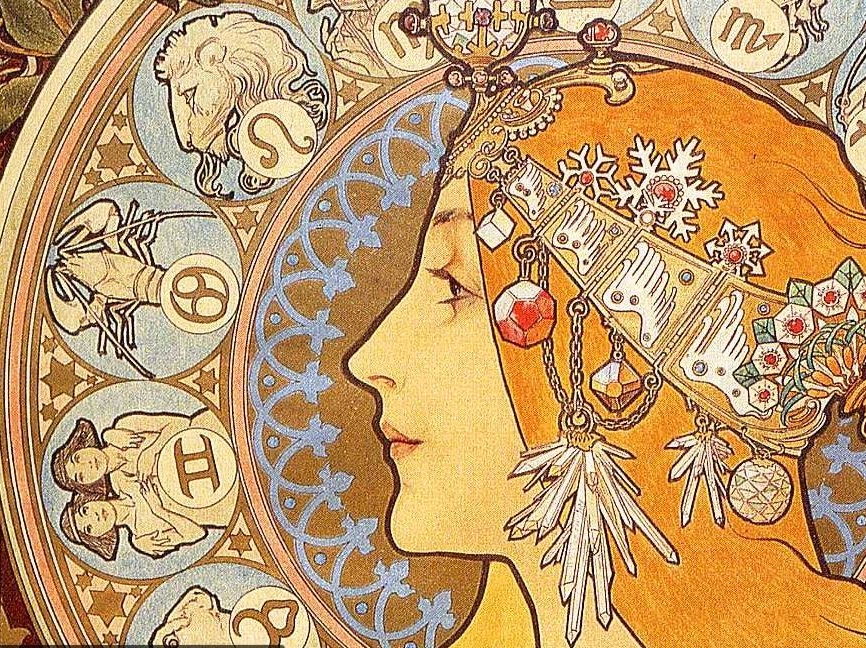 Using a multidisciplinary approach, Infinite Radiance seeks to help clients restore balance in their lives. I do this by offering a mix of energetic healing services and natural products including essential oils and CBD products.